Terraform Labs CEO and co-founder Do Kwon transferred $250,000 worth of USDC to a mysterious account, according to recent on-chain data.
Kwon, the brash crypto executive, is said to be moving his money secretly, which critics say is practical for financing a "fugitive life."
The address 0xda44200196cfb3416bf011eed608f354804337ba, which belongs to the TFL CEO, sent $250,000 in USDC to another wallet on Tuesday, according to data from block explorer and analytics platform Etherscan.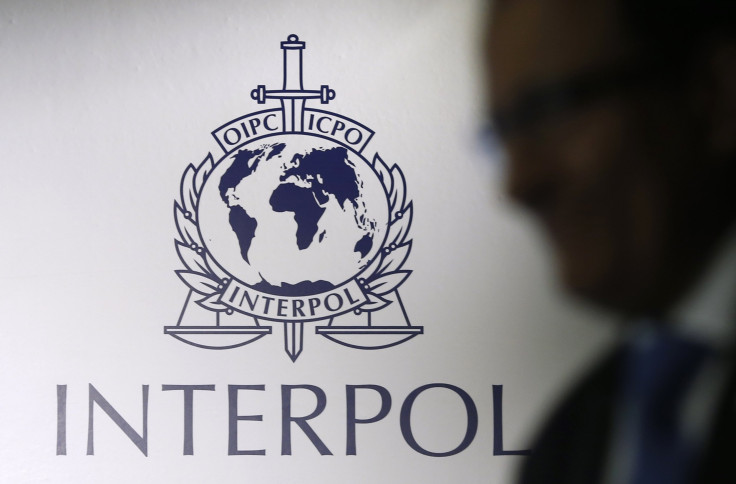 The transaction was spotted by Xiao Chu, an assistant professor at Hansung University and a blockchain technology pioneer. After the transfer, the said wallet had a balance of over $30 million in ETH and USDC.
FatManTerra, an outspoken critic of Kwon, commented on the matter in a series of tweets. "To be clear, this is just one wallet and a personal wallet at that. Most of the cashouts have been through TFL-directed accounts, not shadow wallets, so this amount is likely a drop in the bucket," one of the tweets said, highlighting that the crypto executive Not helpless as he led people to believe.
"Runaway Life is definitely demanding. Is his main account being monitored," the critic said in another tweet.
In an interview with The Wall Street Journal in June, Kwan said he lost almost all of his money in Terra's implosion. He mentioned a big bet and loss on the Terra project online before that interview.
Lately, TFL executives have been grumbling about a lot. Among them are claims that he is "not on the run" and that his team is cooperating with South Korean authorities. However, it appears that Kwon is no longer in Singapore. Following South Korea's request to revoke his passport and include his name on Interpol's red notice list, he has gone radio silent on Twitter.
Currently, Kwon is nowhere to be found.
International Business Times We reached out to TFL's representative for comment when we published the article about South Korea's red notice request to Interpol but have yet to receive a response. We'll update this story as we hear from Kwon's camp.